Account Management
A Turnkey Solution
Our Account Management Services are tailored to fit your needs and designed to boost your Amazon performance. We offer all-encompassing turnkey Amazon Account Management services.
A+ Content Management
Amazon Advertising
Brand Registry
Brand Content Writing
FBA – Fulfillment By Amazon
PPC Management
Photography & Video
SEO and much more …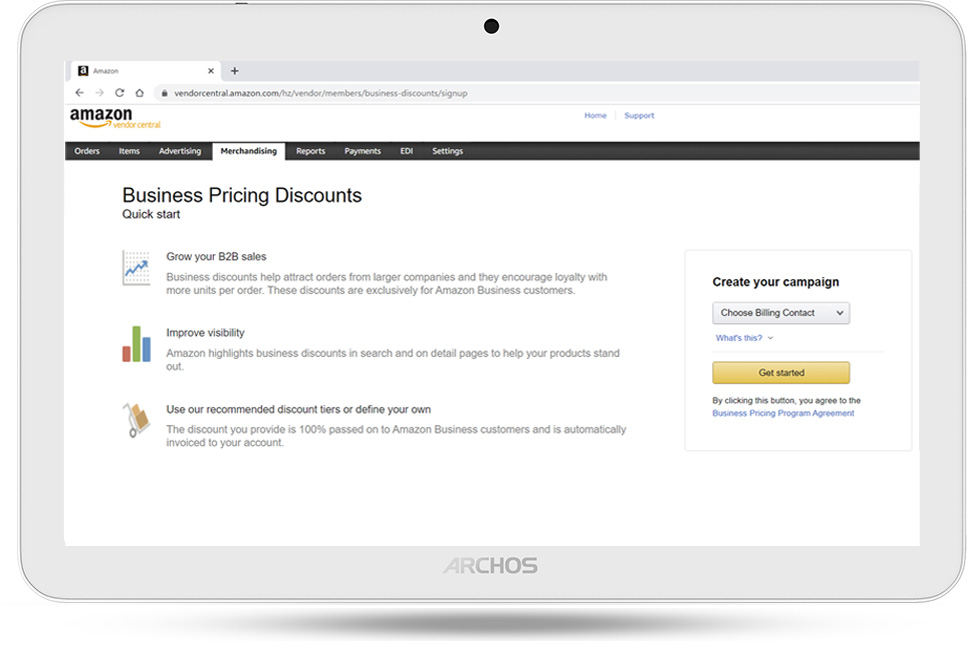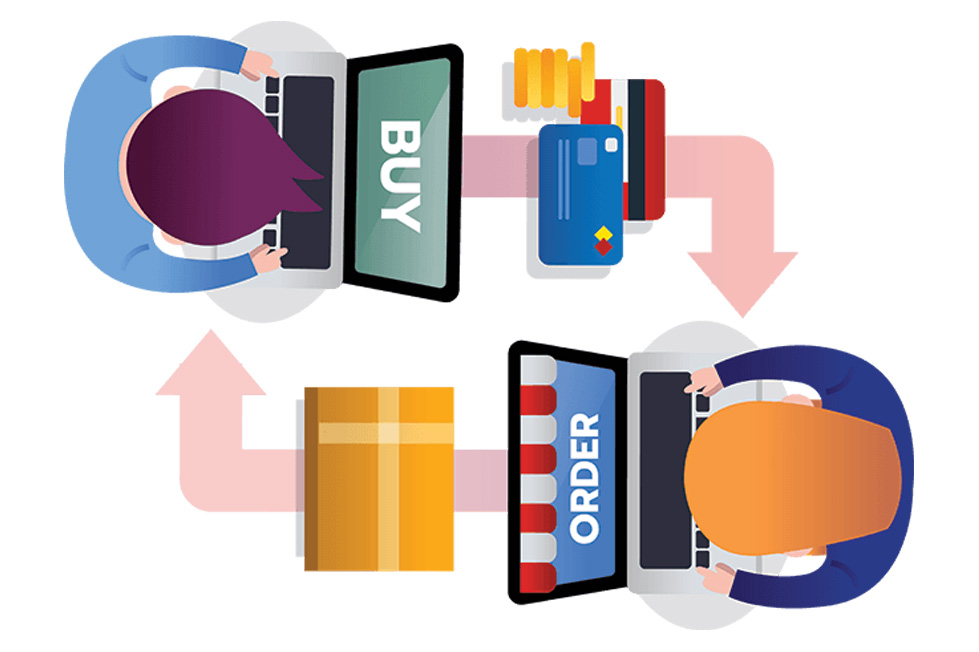 Vendor & Seller
Central Management
Custom configuration
Customized templates
Organizing your store front
Integrating your products
Communicate you brand message
Create a truly branded Amazon hub
Make a Big Impression with Multimedia Content
Create Amazon A+ Content That Drives Conversions
A+ content offers merchants a valuable competitive advantage over your competition improves the "buy now" response. According to Amazon estimates A+ Content can help boost sales by up to 10%!
Write compelling A+ content
Showcasing your product in a creative way
Effectively communicate product features and benefits
Display summarized details
Create uniquely identifiable content
Manage ASINs effectively
Create language variation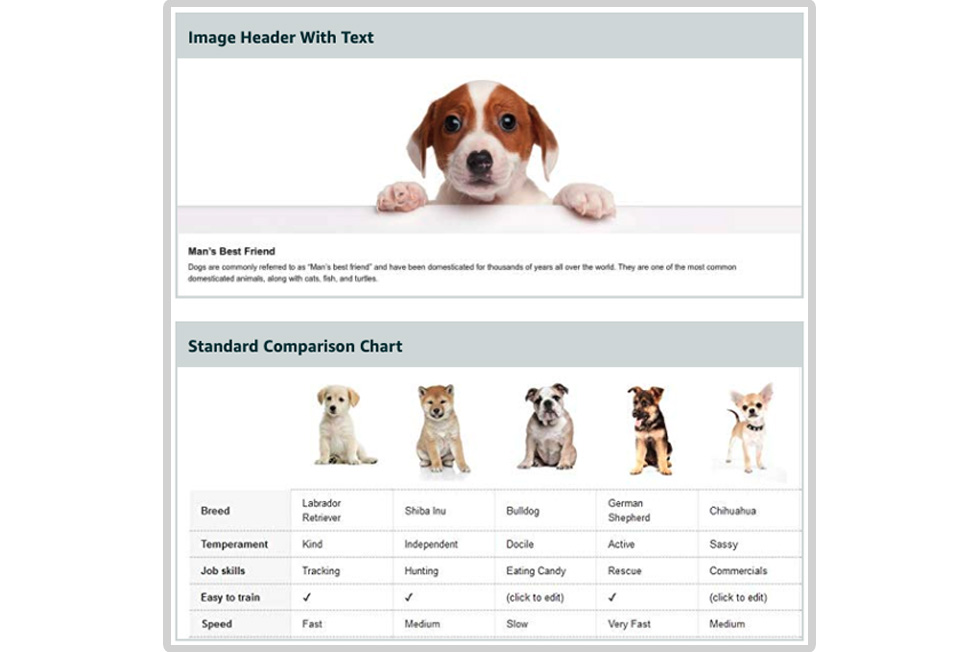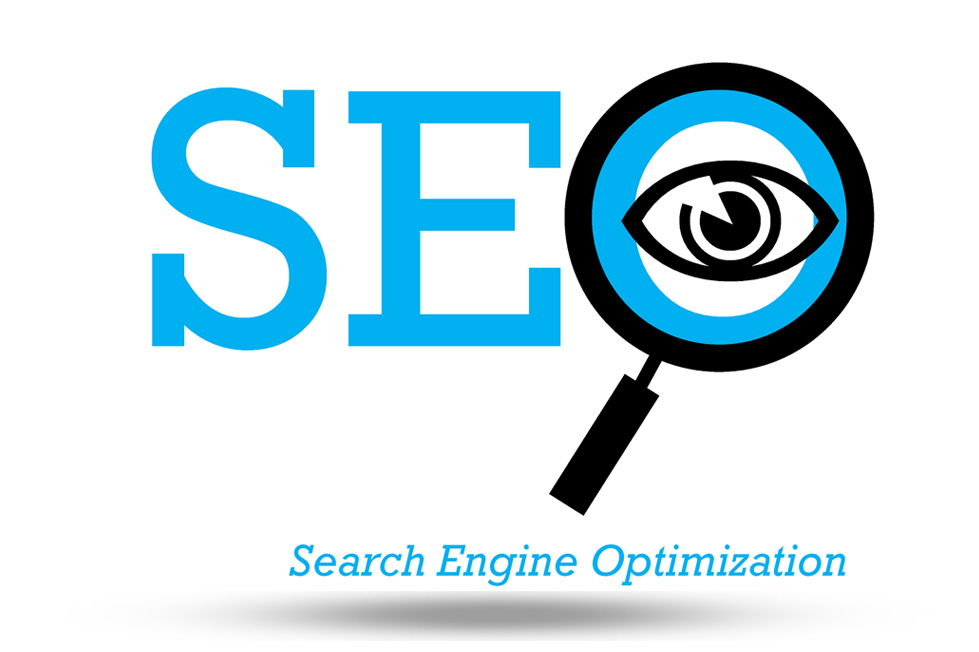 Advanced SEO
Search Engine Optimization
The Tools Behind the Magic
We've Got the Entire Keyword Process Covered
Find every keywords your product needs
Exact words to long-tail keywords
We discover High-Volume and most relevant keywords
Track you keyword ranking and monitoring
Mitigate Rogue Sellers
on Amazon
You've already done the hard part—creating a wonderful product that customers want and love to buy. We can help you protect both your retail partners and your brand proposition.
Protect and control product pricing
Enhance brand value
Identify and take corrective action against rogue sellers
Monitor sellers weekly
Protecting the retail price and MAP on Amazon
Improve your online presence and other retail accounts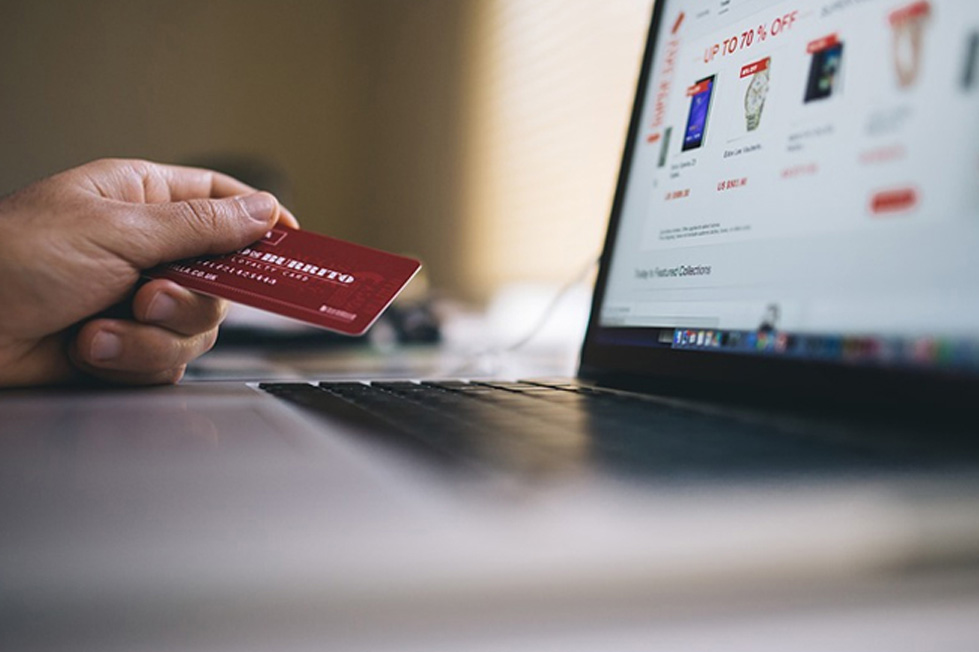 Amazon International
When it comes to scaling your eCommerce or online business, very few sellers prefer expanding beyond their countries. With the help of Amazon Global & FBA, we can now easily expand your ecommerce business worldwide. As the second largest Amazon marketplace outside of the U.S., Amazon Europe represents an opportunity to sell your products to millions of new, organic consumers.
Expand your customer base
Customize FBA for international shipping
Reduce cost for international branding
Increase sales through international special events
Setup payment option and currency conversion