Hank – CTO
Meet our CTO, Chief Treat Officer
If you think he can't count, try putting three treats in your pocket and than only give him two of them.
But, he desires affection more than treats.
He hates when you blow in his face, but when you take him out in a car,he likes to stick his head out the window.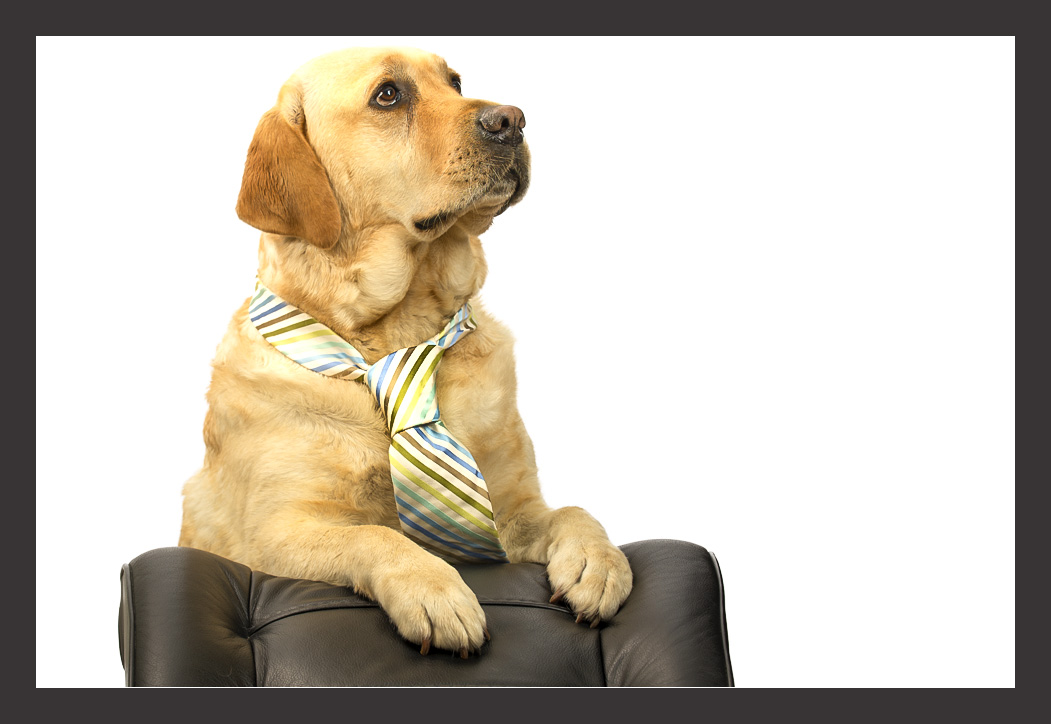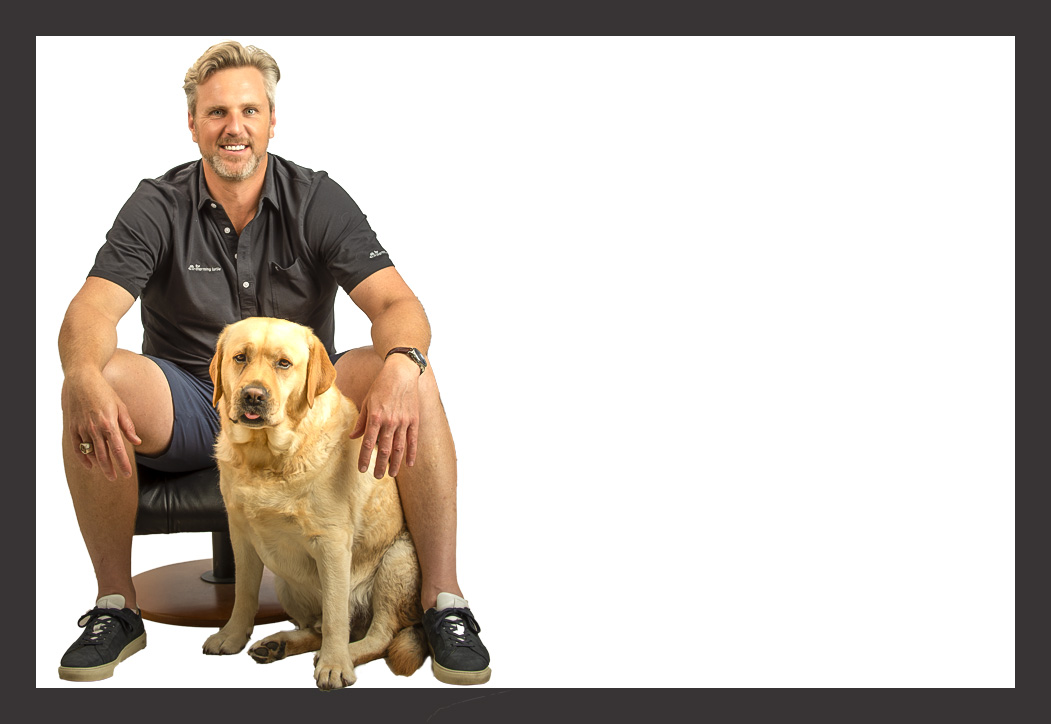 Gregory Westenhofer – CEO
Greg is the Chief Executive Officer. He brings more than three decades of outstanding leadership and entrepreneurial success,
Results-oriented management executive with proven success in identifying and re-engineering processes resulting in efficient and cost-effective long-term competitive advantages.
Strong customer focus in overall business operations.
Analytical and decisive with excellent negotiation and team-building skills.
Proven track record in leading corporations towards high-reliability organizations ensuring sustainable growth.
Joel Lind – Director of Operations
Joel is directly responsible for managing the day-to-day operations of the business. The scope of his responsibilities is diverse and includes staff supervision, budgeting, P&L, marketing, sales, special promotions, vendor selection, relation, and negotiation. Joel serves as an advisor to the CEO, providing recommendations on tactical business strategy and business direction.
Married to Britney with three kids.
Enjoys hiking, family, gardening, and playing ultimate frisbee.
He volunteers his time at Third Avenue Baptist Church.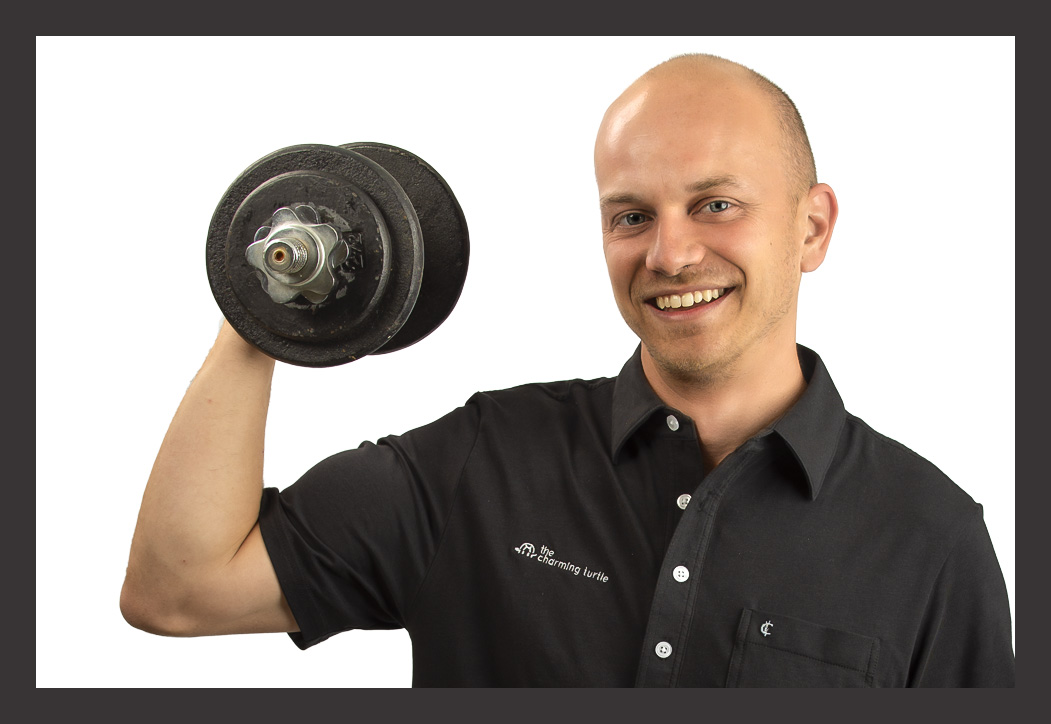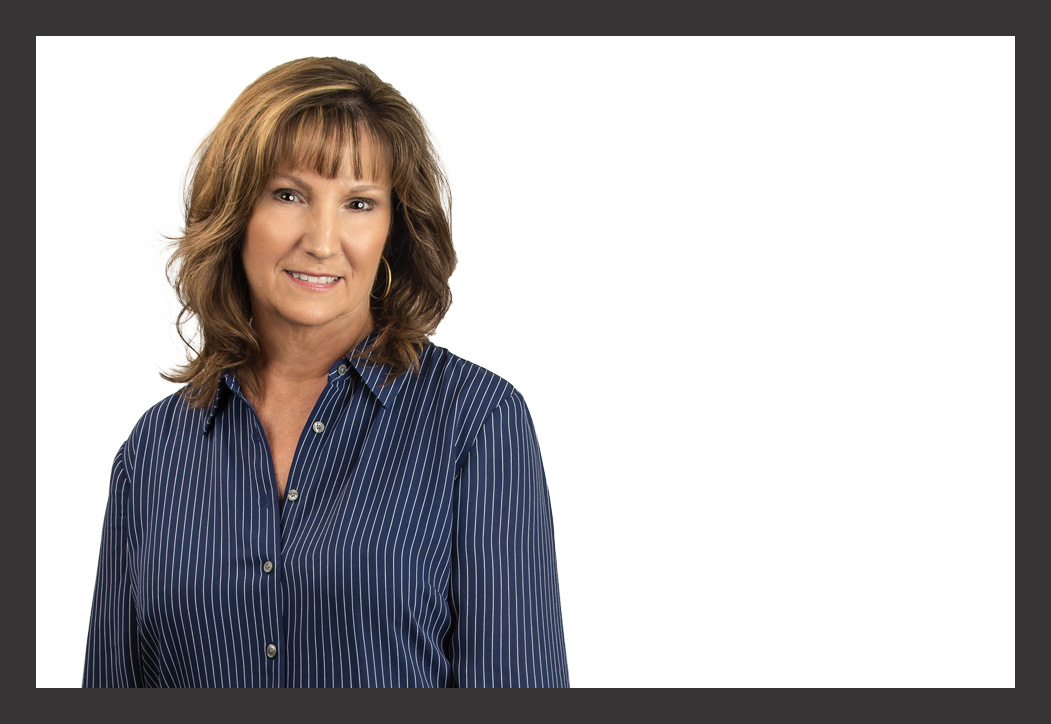 Theresa Mollak – Accounting Manager
Theresa has been with the company since 2012. She is a highly motivated, multiplex individual with strong business acumen. She performs corporate accounting functions including A/P, A/R, payroll taxes, financial reporting, and vendor relations.
Loves home decorating and designing custom accessories.
Belongs to Christ Church at Goshen.
Likes to run and participated in half marathons in MI and KY.
Rebekah Zabel – Warehouse Manager
Rebekah started with the company in 2018. She is tasked with full warehouse operations involving overseeing day-to-day warehouse operations, shipping and receiving, and quality assurance. Coordinates the timely shipment of over 1000 SKU's. She collaborates with the owner in the design, development, and implementation of programs that help control/reduce costs in purchasing, packaging, direct labor, operating expenses, and capital expenditures..
She has three beautiful kids.
Enjoys coffee with friends, hiking, camping, fishing, museums, theatre, and volleyball.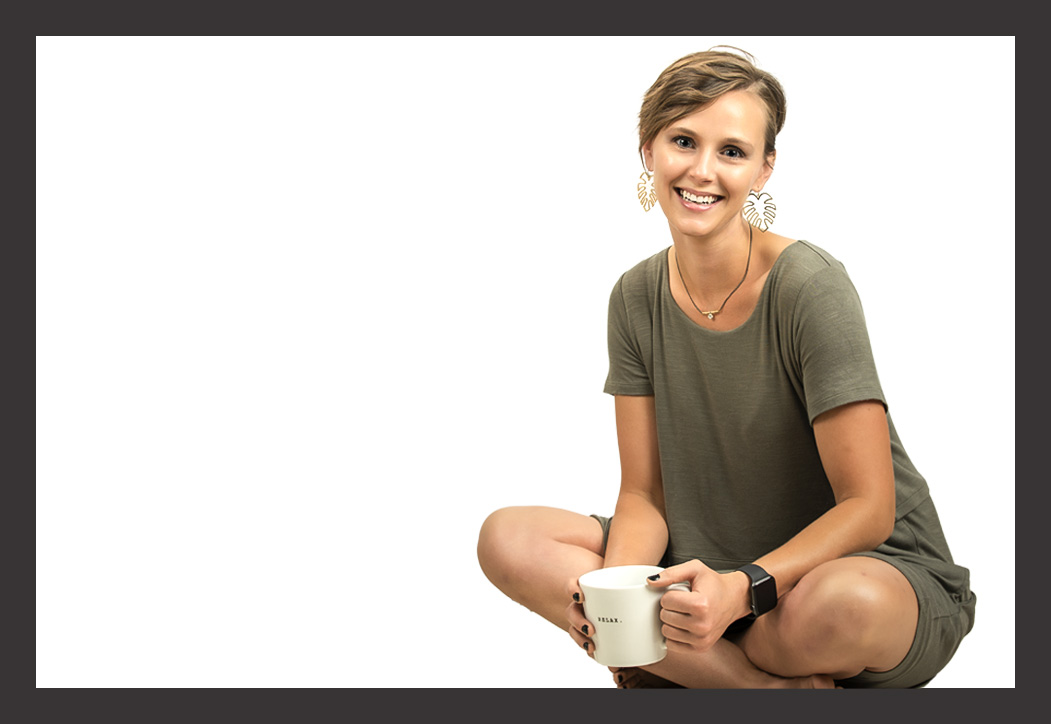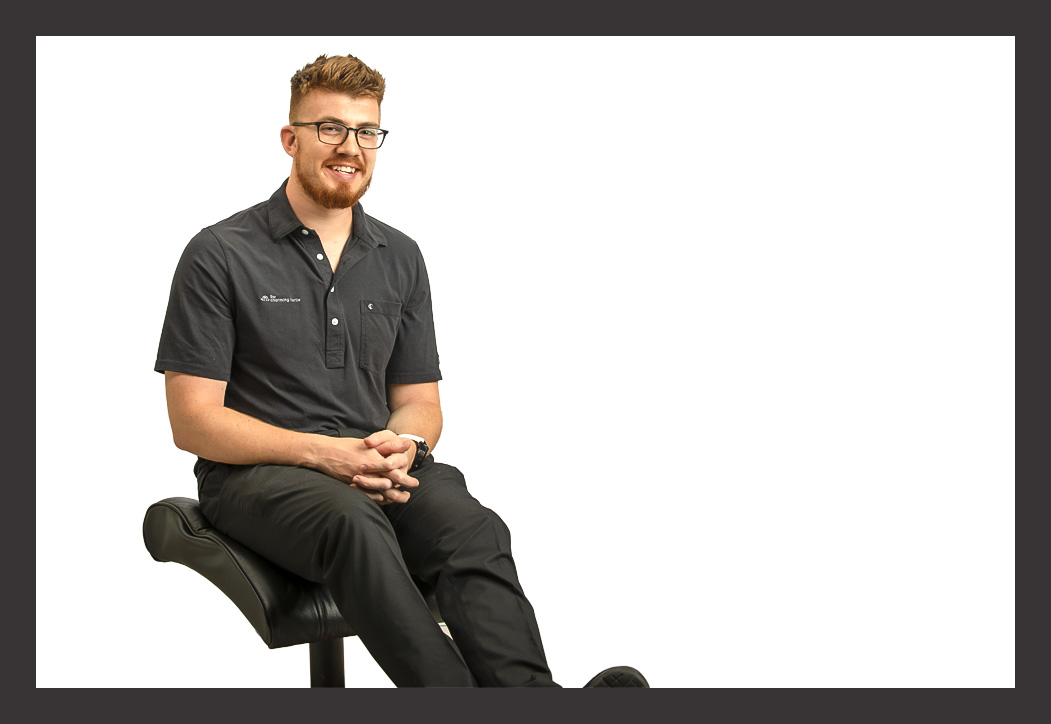 Michael Carlino – Product Listing Specialist
Michael joined the company in the summer of 2017. Michael is self-driven Amazon, eBay, and Shopify Marketplace Operations expert, managing a large product assortment for sellers. He directs pricing strategies, competitive strategies and market positioning, and Amazon FBA coordination.
He is married to Kylie.
He holds a Masters's degree in Divinity from Southern Baptist Theological Seminary.
His goal is to finish his Ph.D. in Divinity studies by the fall of 2012.
He participate and competes in Frisbee Ultimate Challenge.
Jacob Furlow – Shipping Specialist
When it comes to shipping, no one does a better job than Jacob. He oversees and manages all aspects of shipping from the pick, pack, and ship to cost containment and timely shipment.
He came to Louisville to attend Boyce College and Southern Seminary with a focus in Biblical and Theological studies
In his spare time, he enjoys reading, hiking, fishing and water sports
He is a huge St. Louis Cardinal fan
He volunteers for "The 1937 Project" city cleanup project