Amazon has strict product photography requirements, most importantly, a pure white background for your main image. We can help! We offer professional photography services through our in-house photographer— browse our gallery below: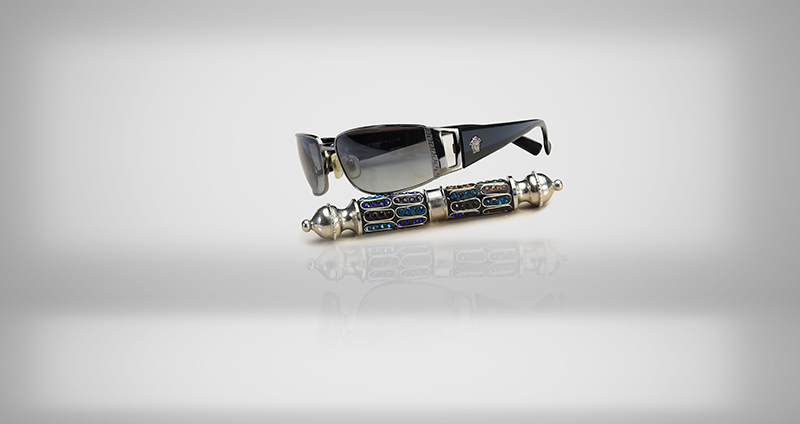 White Background Images
Each product requires some research, preparation and planning before the photoshoot begins. A white background is provided during the editing phase and imperfections (such as dents or smudges) are cleaned up to make your product shine!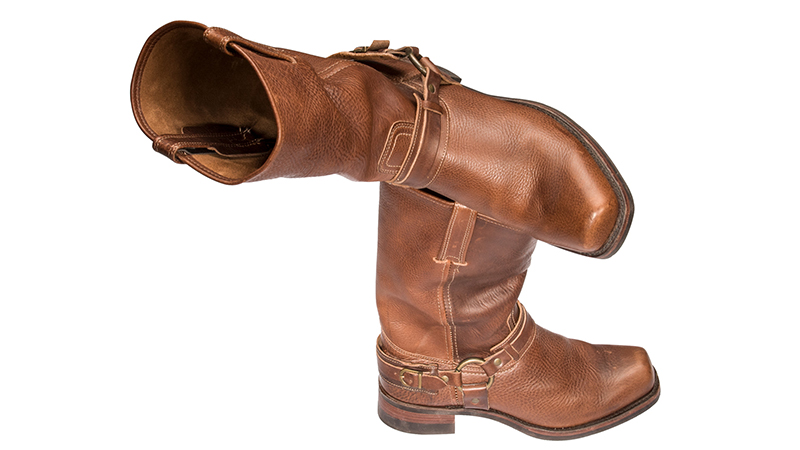 Infographics & Graphic design
Most buyers don't take the time to read bullet points. Professionally designed graphics implemented into your images allow you to quickly communicate important highlights and key features.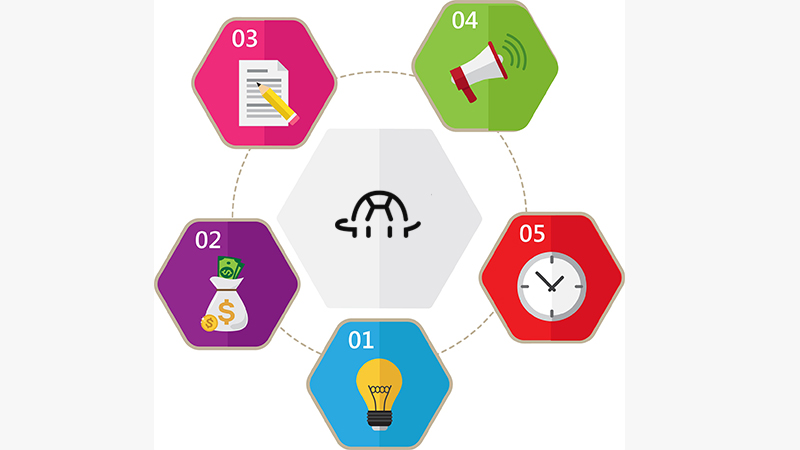 Lifestyle Images (with or without a model)
Lifestyle images provide potential buyers with more information on the details of your product. They will get a better idea of the size, shape and color(s). Viewing an image of someone using your product will enable a buyer to more easily envision themselves using it.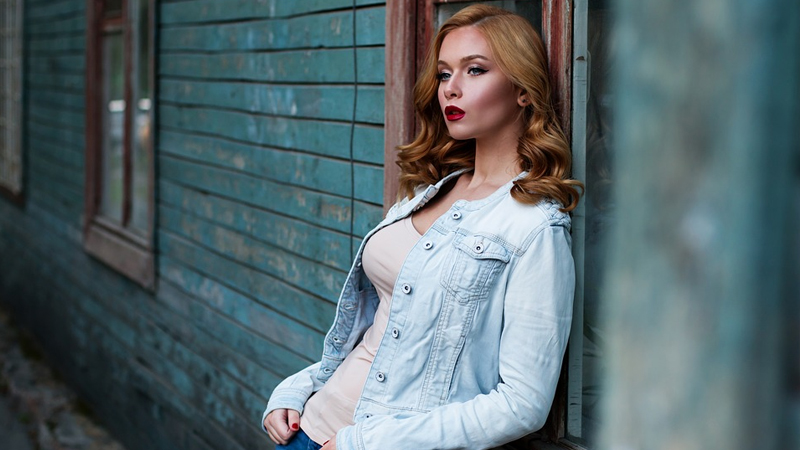 Schedule a consultation to discuss your photography needs: