Ad Marketing Services
Need assistance in controlling brand growth? What about reporting? We offer a variety of services that will help boost your brand. Below is just the tip of the iceberg!
Advertising
Our team of professionals provide top quality service in your brand's online presence.
Not all products are going to sell and it is important to know what will sell; even if it is a new, up-and-coming product. Pick and choose what you want to advertise and we will do the rest.
Merchandising
We work with you and your top or up-and-coming products in creating clean, easy to navigate, online storefronts. Adding images, videos, text, and links to your product pages gives customers easy access to your products!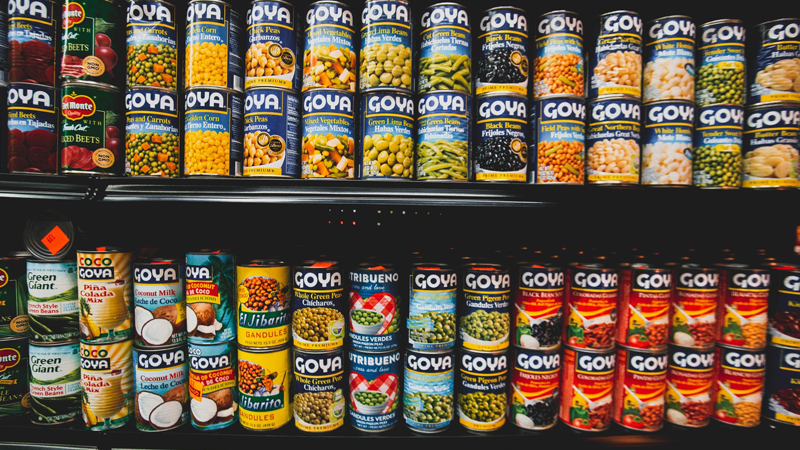 Reporting
Get our weekly Amazon Business Report (ABR). This report gives you up to date information regarding your products' weekly, monthly, and year-to-date sales.
The report also includes information on who is selling your products, what they're selling, and the prices they're selling at.